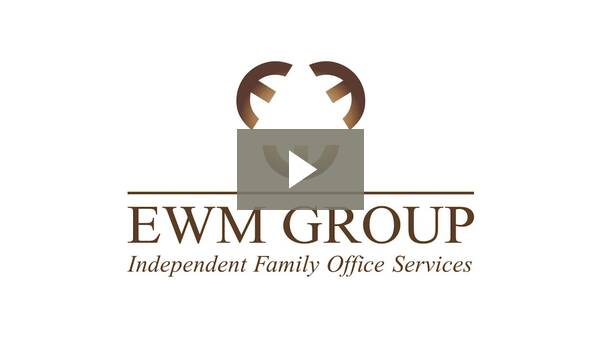 Managing wealth is not simply about making the right investment choices. Protecting the family legacy, education and creating family unity are paramount but often understated.
Business success or substantial inheritance brings responsibility and requires the skills of multiple service providers, the management of those providers, and the handling of a myriad of financial, investment, family and lifestyle considerations.
As an organisation that prides itself on its independence, EWM Group does not sell investment and financial products. Through working with our clients, we help ensure their wealth is protected and well managed for current and future generations. Our clients retain full control of all decisions, gain access to best of breed opportunities globally and have an advisory team working in unison for the benefit of their family.
We invite you to consider making our Family Office your own.